New Age Music Guide and the web radio channel New Age Stars are links between dedicated artists, both major and independent, and loyal New Age music fans.

Discography of New Age, Electronic, and Ambient Music includes discographies of over 600 new age and electronic music artists edited by author Piero Scaruffi.
An excellent resource.


Om Sakthi Spiritual Movement promotes spirituality and peace in all faiths and religions through understanding and service to humanity.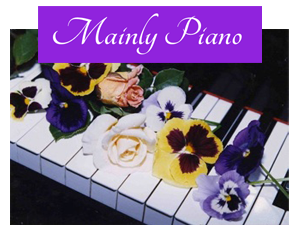 Mainly Piano features more than 2,000 album reviews of more than 800 artists.
The site includes interviews, sheet music reviews, and much more. A vast and useful resource.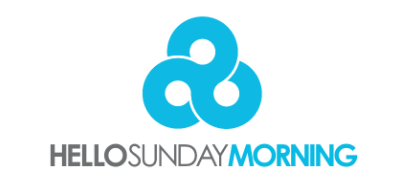 Hello Sunday Morning has grown to be the largest online movement for alcohol behavior change in the world.
100,000 members and counting.
"Our vision is a world where drinking is an individual choice, not a cultural expectation.
A world of better choices, fewer hangovers and unforgettable Sunday mornings."


"Ambient Visions' mission is to offer a place where those interested in ambient, new age, electronica, electronic, space, world and experimental music might come to and learn the latest news, read interviews with those who make the music, read reviews of the latest and some classic music of the genre and find links to destinations all over the web."
Michael Foster, Ambient Vision's editor, reviewed Liquid Mind XI: Deep Sleep, the 14th album in the series.
Excerpt:
"The lush, serene soundscapes found on this release are carefully sculpted to avoid upper frequencies and any element
that might jar the listener out of the state that they have entered into as the music plays."


Design and digital imaging for print, web, film and video.
Proud to design and maintain the Liquid Mind website since 1994.