Honoring music for the heart and soul.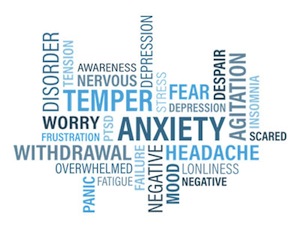 Click here to view or download a brief resource guide on how
healthcare practitioners and listeners use Liquid Mind.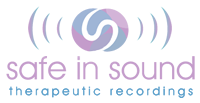 Dr. Patricia Ledesma produces recordings custom-tailored to improve sleep, relaxation, and reduce panic and anxiety. Click here to read about how Dr. Ledesma uses Liquid Mind in her sessions and recordings.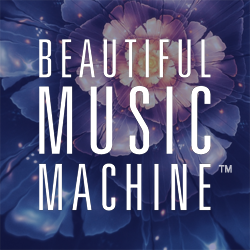 In 2016, Chuck Wild and his long time friend and collaborator producer/composer/singer Seven Whitfield recorded an EP under the artist name Beautiful Music Machine. Soundtrack Of The Inner World is cinematic, emotional, and relaxing, and is available for sale at CDBaby.com and all major outlets.


The Trevor Project is the leading national organization focused on crisis and
suicide prevention for LGBTQ youth.


Nature Relaxation™ videos feature Liquid Mind's music and are used by leading hospitals such as the
Mayo Clinic, Florida Hospital, and by a wide array of industries, healthcare practitioners and institutions.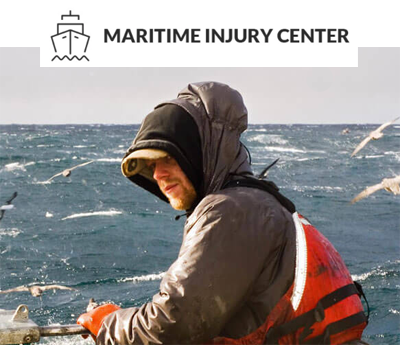 The Maritime Injury Center provides information to help injured maritime workers
and their families get the support they need.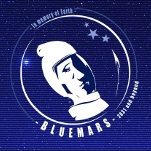 Echoes of Blue Mars

Habitat for Humanity has built more than 100,000 houses in more than 60 countries since 1976.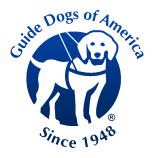 Guide Dogs of America provides guide dogs and instruction in their use, free of charge, to blind and
visually impaired men and women from the United States and Canada.

DonorsChoose.org is an online charity that makes it easy for anyone to help students in need.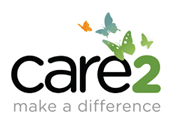 Click to Help Children in Need.
You click daily, Our sponsors donate, 100% free!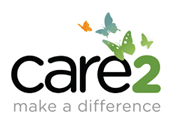 Click to Cure Breast Cancer.
You click daily, Our sponsors donate, 100% free!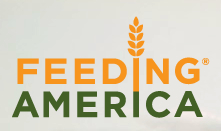 Click to help end hunger in America.


The New Gaea Foundation™ is a non-profit organization
dedicated to a new way of Life – a Life of Peace.


Find the best new age music albums available today by popular new age musicians.
Read music news, best album awards, and interviews with top new age artists.
Liquid Mind tag page here.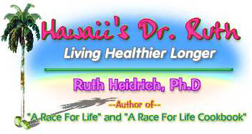 Click here for a terrific vegan cookbook/rawbook from Dr. Ruth Heidrich, Ph.D.


Free home-delivered daily meals and nutritional counseling for men, women,
and children disabled by HIV/AIDS.


Enjoy the Magical Fantascapes of Illustrator/Painter Steve Mayerson.


Cyclist Lance Armstrong offers two sites for cancer survivors: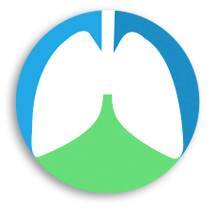 Mesothelioma.net is a comprehensive information resource on mesothelioma cancer, a rare cancer most commonly developing in the lining of the lungs, and caused by asbestos.
Modern advances in treatment have greatly increased the life expectancy after a mesothelioma diagnosis.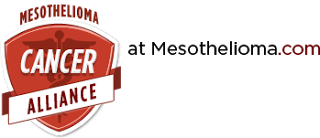 The Mesothelioma Cancer Alliance is dedicated to serving mesothelioma victims and their families.


MesotheliomaHelp.org offers patients, their families and caregivers a free Mesothelioma Kit to help learn about
top treatments, nutrition, and alternative therapies.


Pleural Mesothelioma provides current, reliable data on all topics
relating to pleural mesothelioma cancer.


Mesothelioma Lawyer Center offers free resources for mesothelioma victims and their loved ones.


Mesothelioma Group: Learn how to find the right specialist, get the best treatment,
and improve your prognosis with a free online help guide.


Lung Cancer Alliance: The only national non-profit organization dedicated solely to providing
support and advocacy for people living with or at risk for the disease.


The website of Pulitzer prize, Grammy, and Oscar winning composer and
master teacher John Corigliano.


College Summit's mission is to increase the college enrollment rate of low-income students.


Feed someone today. Paid for by site sponsors.


Click a button on this site and save a plot of rainforest. Paid for by site sponsors.


The Animal Rescue Site focuses the power of the Internet on a specific need - providing food for some of the 27 million unwanted animals given to shelters in the US every year.


Spreading the gift of mobility around the world.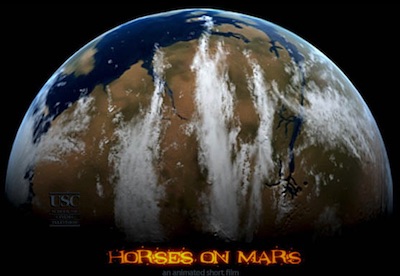 Liquid Mind music was used to score the award-winning animated short film, Horses on Mars, by Eric Anderson.


Amazing recycled "Good and Sturdy Art" by Shari Elf.


A very popular site... ranked "best of the net" by The Village Voice.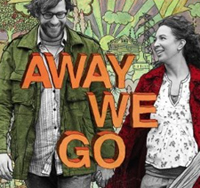 Liquid Mind's music contributed to "Away We Go" – a wonderful film by Sam Mendez.


This site sparked a worldwide effort to preserve Jimmie's rich body of music.


An extensive and beautiful collection of art links from around the globe.

Memorial site for a much missed musician and producer.


New Age Music Guide and the web radio channel New Age Stars are links between dedicated artists,
both major and independent, and loyal New Age music fans.

Discography of New Age, Electronic, and Ambient Music includes discographies of over 600 new age and electronic music artists edited by author Piero Scaruffi. An excellent resource.


Om Sakthi Spiritual Movement promotes spirituality and peace in all faiths and religions
through understanding and service to humanity.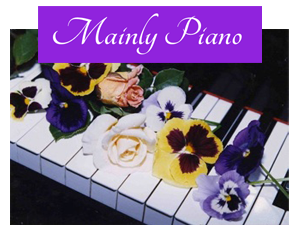 Mainly Piano features more than 2,000 album reviews of more than 800 artists.
The site includes interviews, sheet music reviews, and much more. A vast and useful resource.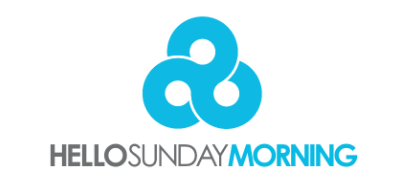 Hello Sunday Morning has grown to be the largest online movement for alcohol behavior change in the world.
100,000 members and counting.
"Our vision is a world where drinking is an individual choice, not a cultural expectation.
A world of better choices, fewer hangovers and unforgettable Sunday mornings."


"Ambient Visions' mission is to offer a place where those interested in ambient, new age, electronica, electronic, space, world and experimental music might come to and learn the latest news, read interviews with those who make the music, read reviews of the latest and some classic music of the genre and find links to destinations all over the web."
Michael Foster, Ambient Vision's editor, reviewed Liquid Mind XI: Deep Sleep, the 14th album in the series.
READ THE REVIEW
Excerpt:
"The lush, serene soundscapes found on this release are carefully sculpted to avoid upper frequencies and any element that might jar the listener out of the state that they have entered into as the music plays."


Design and digital imaging for print, web, film and video.
Proud to design and maintain the Liquid Mind website since 1994.