Nature Relaxation™ Videos
Produced by well-known cinematographer and photographer
David Huting, Nature Relaxation™ videos are highly regarded
worldwide for their therapeutic benefits, high quality, and artistic style.
Nature Relaxation™ videos are used by leading hospitals such as the Mayo Clinic,
Florida Hospital, and by a wide array of industries, healthcare practitioners and institutions.
Browse a collection of Nature Relaxation videos featuring music by Liquid Mind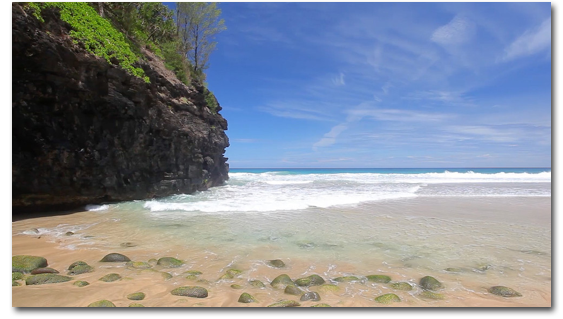 Nature Relaxation™ videos offer viewers a wealth of positive health benefits which stem from
relaxing our minds, and from synchronizing ourselves to the rhythms of Nature.*
Conveniently browse over 150 hours of original high definition nature videos which
showcase some of the world's most beautiful destinations.
You can browse by Scenery Type, Location, Style, Fixed Camera Angle or Dynamic (Changing Angles), Length, and Quality (4K UHD or 1080p HD).
With new videos added regularly, and a wide array of purchasing options — digital download, instant streaming, DVDs & more, NatureRelaxation.com is the most convenient and fastest growing source for nature content anywhere online.
Connect with Nature Relaxation
*this statement has not been approved by the FDA and is not intended to treat, cure, or prevent any disease.